Roughing it


---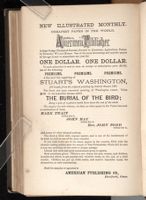 NEW ILLUSTRATED MONTHLY.
CHEAPEST PAPER IN THE WORLD.
American Publisher.
A large 8 page Illustrated Journal, devoted to Literature, Agriculture, Domestic
Economy, Wit and Humor. One of the most interesting and popular papers
of the age is sent to subscribers one year for
ONE DOLLAR. ONE DOLLAR.
To each subscriber is sent at once on receipt of subscription price ($1.00),
one of the following
PREMIUMS. PREMIUMS. PREMIUMS.
A fine steel line engraving of
STUART'S WASHINGTON,
full length, from the original painting by Gabriel Stuart, 1797.
The finest and most renowned painting of Washington extant. Value
$2.50. Or the beautiful chromo called
THE BURIAL OF THE BIRD;
Being a gem of a picture worth three times the cost of the whole.
We employ the best writers,—in fact, no other paper in the Union has such
a combination of them.
MARK TWAIN
writes for it.
JOHN HAY
writes for it.
Rev. JOHN TODD
writes for it.
And scores of other talented authors.
The sheet is filled with original matter, and is one of the handsomest of
its kind, as well as one of the most valuable.
If you wish to see one of the finest papers in the country, filled with the
choicest reading matter, send for sample of The Publisher, which will be sent
to any one enclosing us two cents to prepay postage.
Liberal club rates and good commissions given to agents.
Book premiums given. This is a rare chance for men, women, and children,
invalids and others, to get popular and valuable books at the cost of a little
trouble. Children can get up clubs easily, and receive beautiful books for
themselves, or cash commissions.
Send for samples or agencies to
AMERICAN PUBLISHING CO.,
Hartford, Conn.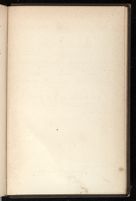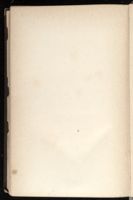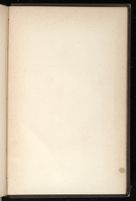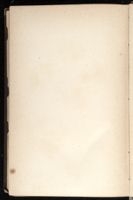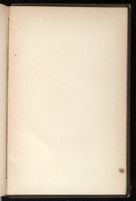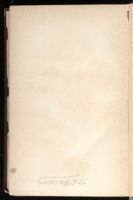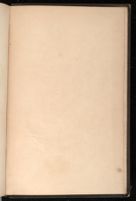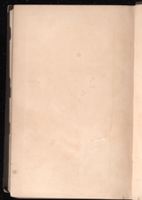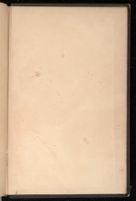 Roughing it


---