The Linwoods; or, "Sixty years since" in America


---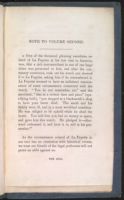 NOTE TO VOLUME SECOND.
a One of the thousand pleasing anecdotes related
of La Fayette at his last visit to America,
was, that a rich iron-merchant in one of our large
cities was presented to him, and after the customary
courtesies, took out his watch and showed
it to La Fayette, asking him if he remembered it.
La Fayette seemed to have an indistinct reminiscence
of some circumstance connected with the
watch. "You do not remember, sir," said the
merchant, "that at a certain time and place" (specifying
both), "you stopped at a blacksmith's shop
to have your horse shod. The smith and his
family were ill, and in a most wretched condition.
He was obliged to be upheld while he shod the
horse. You told him you had no money to spare,
and gave him this watch. He pledged it—afterward
redeemed it, and here it is, still in his possession!"
As the circumstance related of La Fayette in
our text has no connexion with historical events,
we trust our friends of the legal profession will not
prove an alibi against us.
THE END.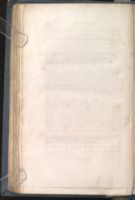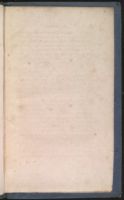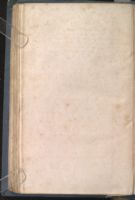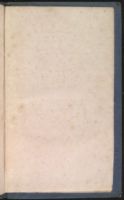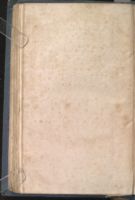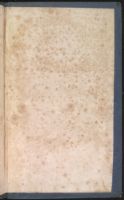 The Linwoods; or, "Sixty years since" in America


---